About Us
Who Are We?
IngaHub is a top-notch online resource for learning about popular indoor games with up-to-date information. Two of our primary missions are guiding you through everything to play certain indoor games like a pro and giving you reviews on different equipment so you can prepare, practice, and level up your skills. You will find plenty of insights and advice on how to play and win games, also, what to consider, and where to buy high-quality products.
What Do We Do?
We publish articles for how-tos, insights, tips, and tricks for different types of indoor games. We provide information from online research, personal playing experiences, other professionals' sharings, and other authentic sources.
We also develop a framework for product reviews. We do research both online and offline, find high-quality products from popular and trustworthy providers, test them, analyze the pros and cons of each, and then give you reviews and buying advice. With our review articles, you will be more confident purchasing good equipment that fits your needs.
Meet Our Team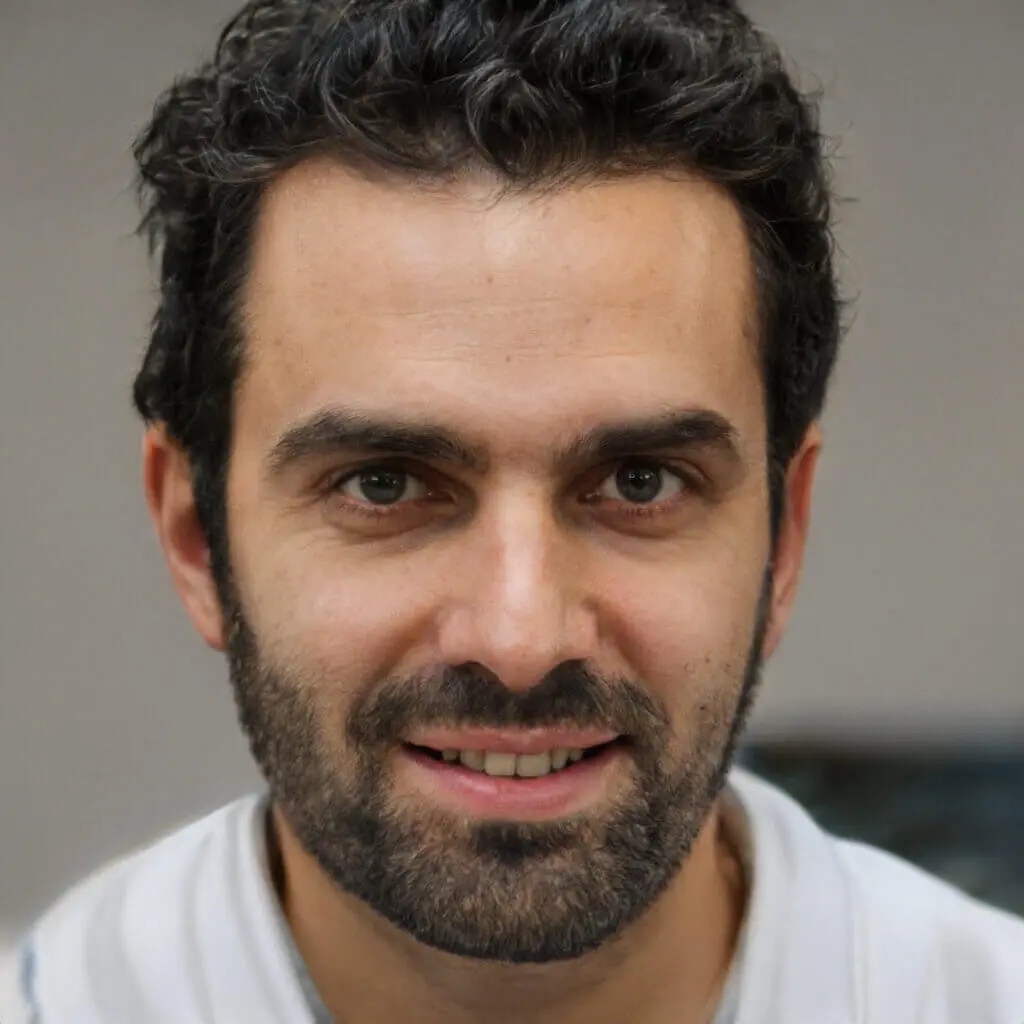 Brian
Marketing and operation
Brian makes and executes marketing plans to attract more traffic to the website via SEO and other campaigns, making sure our articles reach the right audience.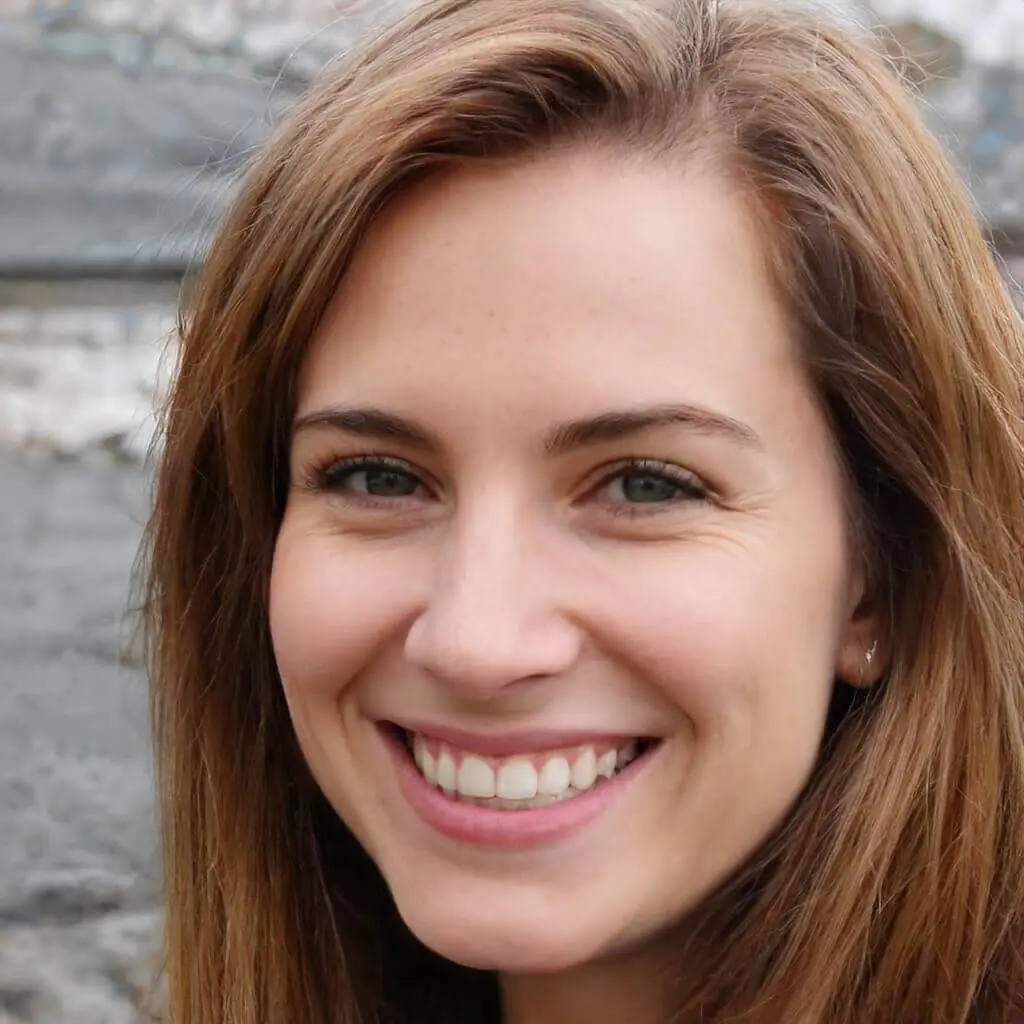 Content planner and writer
Kim helps us plan the content topics and calendar. She delivers core value to our audience by writing and publishing all kinds of articles on our website, ensuring they can meet the readers' original intents.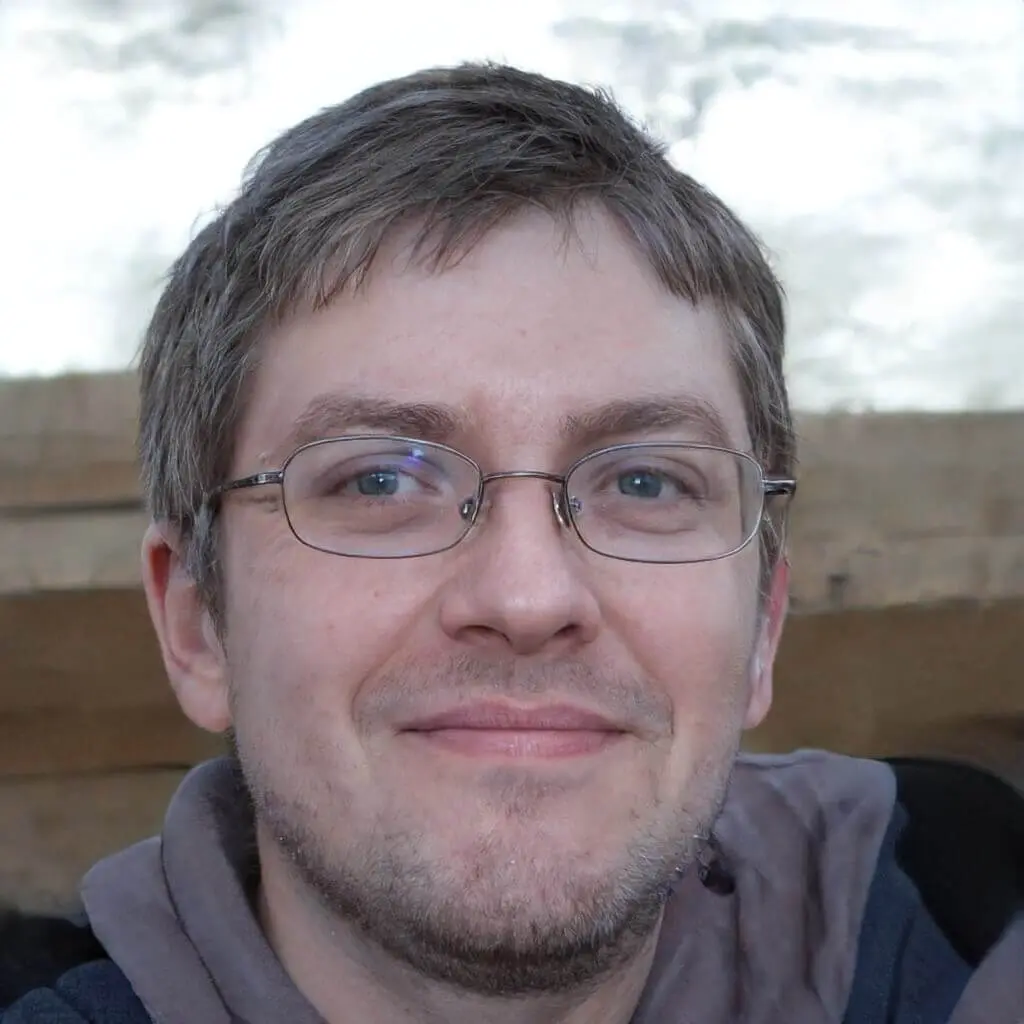 Chris
Website developer
Without Chris, this website would never exist, that's how important Chris is. From front-end and back-end to bug fixes, he takes care of them all.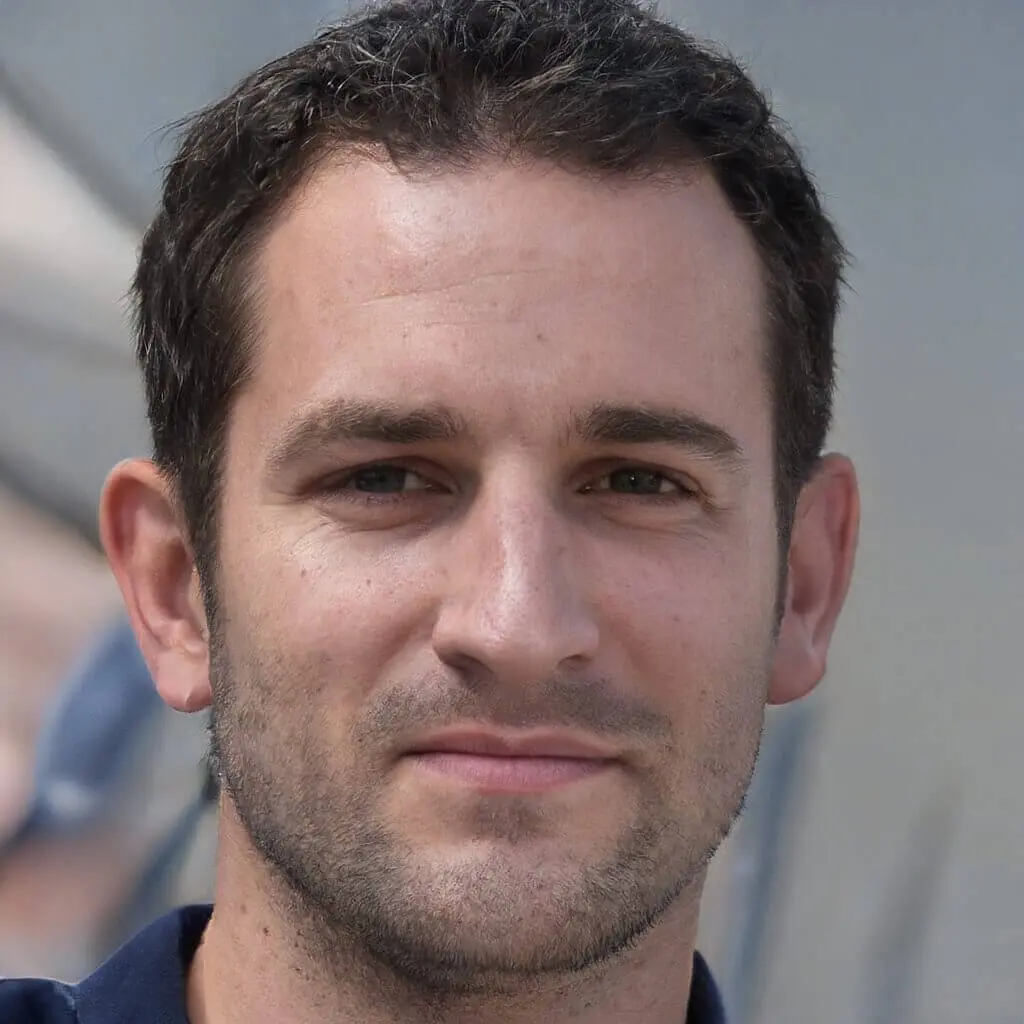 Vincent
Consultant
Whenever we want to ask something about indoor games, Vincent is who to contact. His skills and knowledge about indoor games are on a whole new level! He helps us connect to the pros and community, also, gives us valuable advice and feedback on equipment.
A Player and Contributor
Eric actively contributes to the Ping Pong Hub at Ingahub, a website he helped create, where he shares his expertise and passion with fellow ping pong enthusiasts. From comprehensive beginner's guides to advanced techniques, Eric's content covers it all. He believes that ping pong is not just a game, but a way to connect with others and push yourself to new levels of excellence.