Kim - Content Planner and Writer for Indoor Game Hub
Kim is a content creator with 10+ years of content writing and planning experience. Having been working across industries (from consumer products to marketing services and technology), she has created content strategies for many businesses to attract more visitors and prospects, mostly in the SMB market. Creativity and a data-driven mindset are what connect her works with the audience.
Outside of work, she enjoys outdoor activities and making new friends. Among the many games and sports she plays, darts is absolutely one of her favorites. She has been throwing and practicing darts for more than 15+ years. She even takes part in amateur tournaments once in a while.
"Darts is endless fun, there are so many things you can do with a standard dartboard and some darts. Personally, I've learned and improved myself a lot by playing it. Also, it helps me meet and make a lot of new friends." - she answered as being asked why she loves playing darts.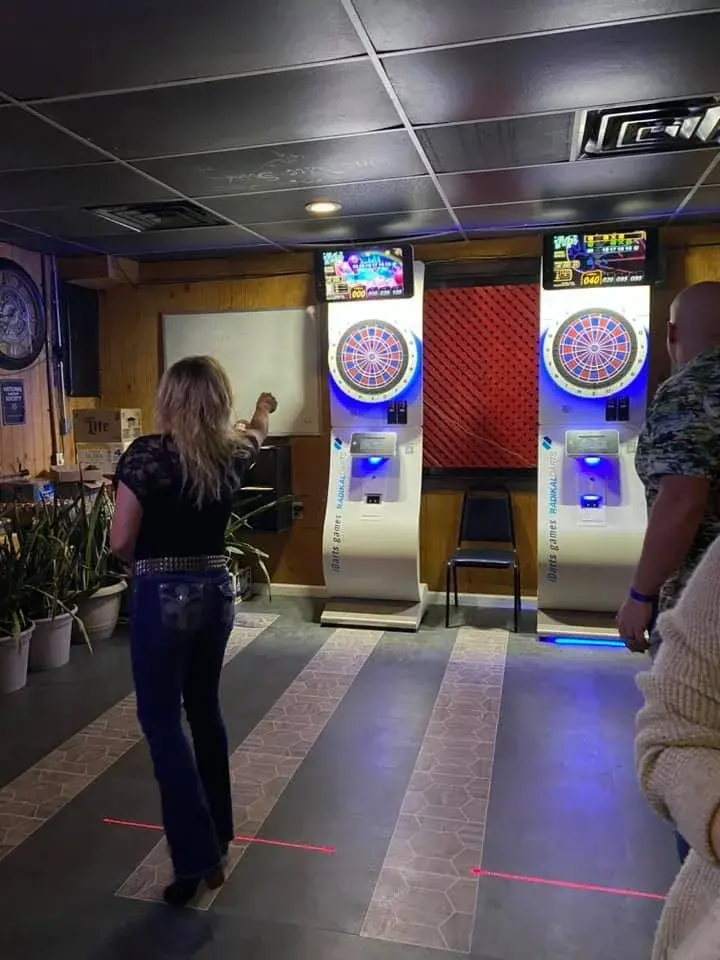 With a sincere passion for darts, Kim joins the Darts Game Center as a way to give back to the community and help others learn more about this fun yet competitive game/sport. She does research, makes content plans, writes, and manages the quality of articles published on this website, from general guides, how-tos, and tips to best practices.
Kim also works closely with other internal experts to develop a reviewing process and guidelines to provide readers with unique reviews on high-quality darts products. With consultation from both internal and external darts professionals, she writes and publishes the product review series (for dartboards, darts, and other accessories). She believes, "A good darts player needs quality products for quality games and improvements; together we can help many others find the best ones for themselves."
Read Kim's articles and more
Articles and Insights
Learn how to clean a ping pong table. You will need to spend very minimal effort but still ensure it can last for a long time. Find out the steps and tips.
Sep 18th, 2023