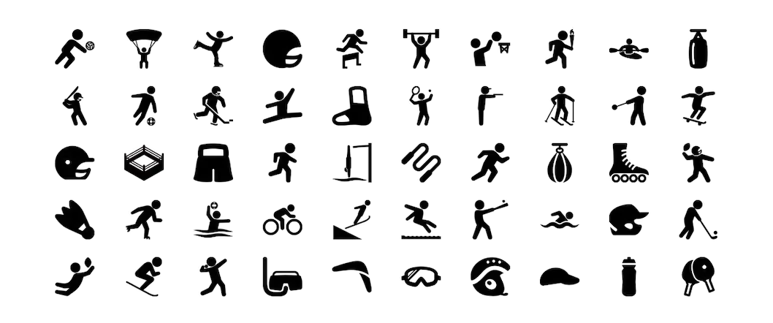 Welcome to the Indoor Games Hub!
Find the most exciting games and the best equipment. Unleash endless hours of fun.
Why We Created IngaHub
We believe indoor games have the power to connect people. Not only that, they can help you improve your physical condition, develop new skills, enrich your mind, and boost your confidence level. We built IngaHub to provide comprehensive guides, tips, and tricks for certain exciting games, helping you create fun times with friends or ignite the passion to go pros.
And we understand quality game times need high-quality equipment. With our thorough reviewing process and helpful articles, you will find the best products that bring the best bang for your buck and meet your needs. Right now, we are focusing on three popular indoor games including darts, ping pong, and pool.
What You Can Find In IngaHub
How-tos, tips, and tricks
Learn how to set up, play, and cleverly win the games
The basics and techniques
Get to know the general and standard knowledge of different indoor games
Product reviews
Buy top-notch equipment with detailed pros and cons, reasoning, and buying advice
How We Find and Review the Best Products
There are tons of brands and products on the market. With our experience and network, we developed our own reviewing framework to find and give you the best equipment for your needs.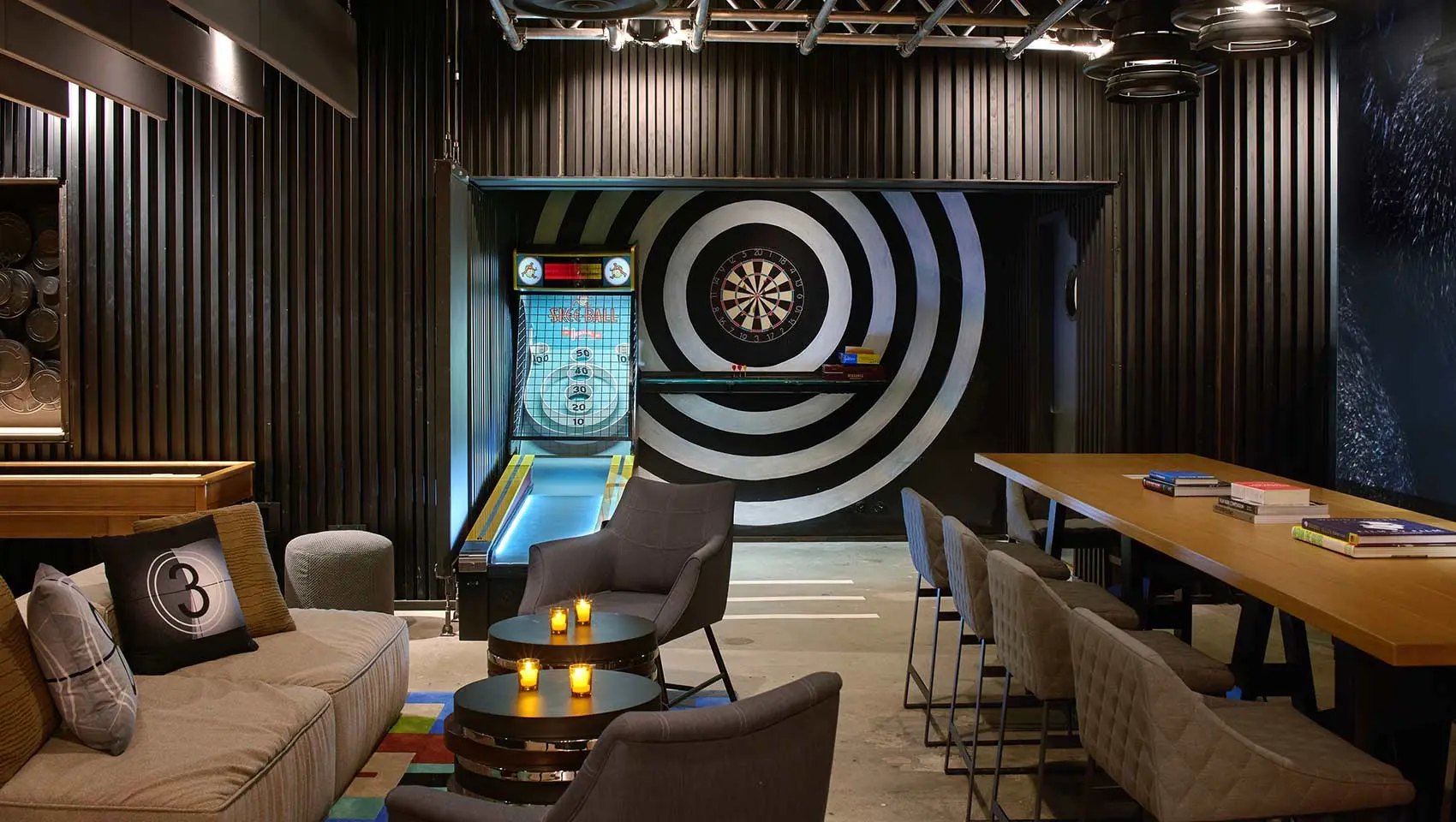 Identify the review criteria
We identify a list of key features and characteristics for the equipment we want to review.
Carry out market research
We utilize both online and offline resources, from searching online on search engines, and joining forums, to connecting to our local networks and experts, to find top-notch products.
Experience the products firsthand
We set a budget to buy the items or ask people in our network to use their equipment. We play and test the products regularly to make our reviews more reliable.
Diverse feedback
From casual players to experts, we try to invite as many people as possible to use and give their feedback on the reviewed products according to our pre-defined criteria.
Write and publish a review article
We finally put together our personal list of best products. Once in a while, we go back and update our list with new quality products on the market (if any).
Articles and Insights
Backhand drives in table tennis can be very challenging for your opponent to counter if executed perfectly. Let us show you the proper techniques.
Nov 27th, 2023